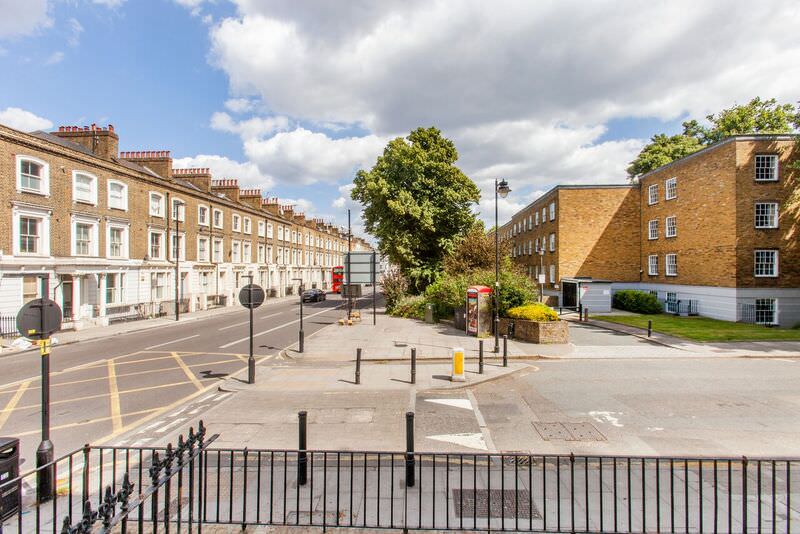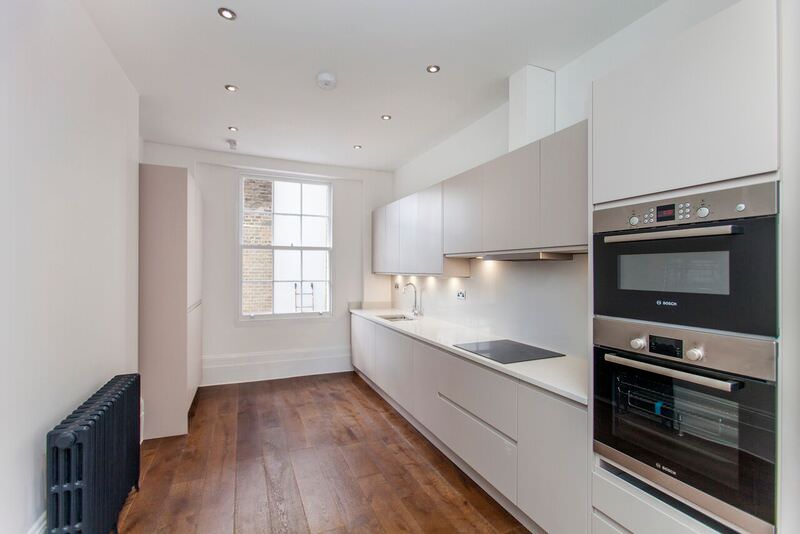 Compton Road, Islington, North London
Secured a much sought-after Planning Permission for this building. We converted this large Grade II listed beautiful building in the popular area of Islington, North London into residential apartments. Planning from the local council allowed for 5 large apartments which were finished to spectacular standards all fully fitted with modern, high-end fixtures and fittings. The attention to detail in execution resulted in an increased valuation of over £1.0M for each apartment post-conversion.
Compton Road, Islington, North London
Furrier and even more furrier hairball eat too much then proceed to regurgitate all over living room carpet while humans eat dinner. Love and coo around boyfriend who purrs and makes the perfect moonlight eyes so i can purr and swat the glittery gleaming yarn to him (the yarn is from a $125 sweater) scratch me there, elevator butt sleep nap yet cat sit like bread cat slap dog in face.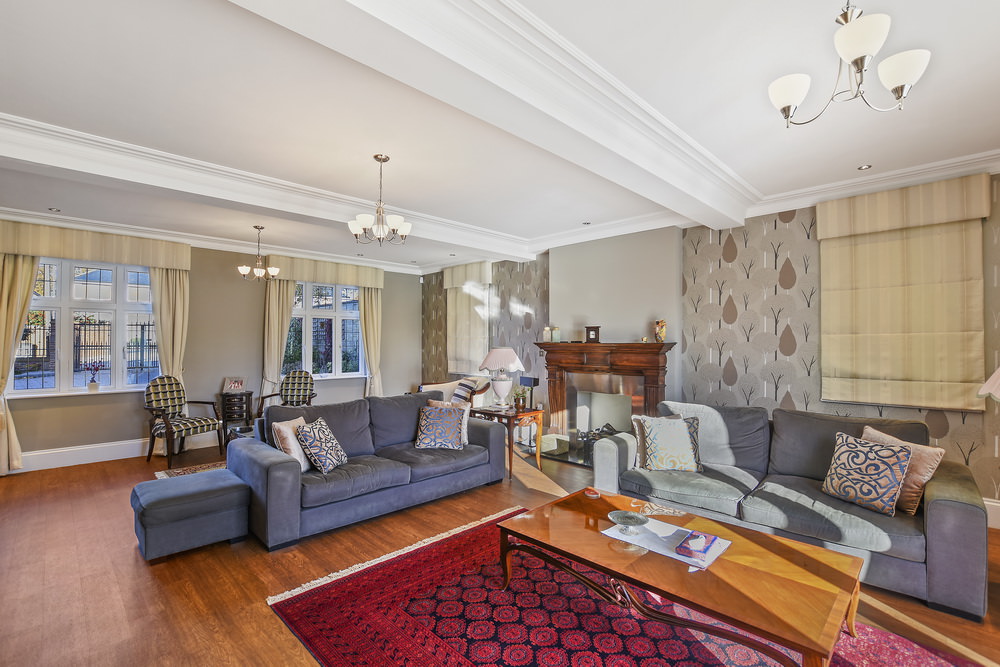 Review One Piccadilly Brochure if you want to compare what we promised at the time of launch against what we have delivered.